When it comes to choosing a hairstyle, there are many factors to consider. The options can seem endless, from your face shape to your hair type. And with new trends always emerging, it can take time to keep up. But don't worry – we're here to help. In this blog post, we'll break down everything you need to know about choosing a flattering hairstyle. Read on for our top tips!
Things to consider when choosing a new hairstyle
Face shape: Different hairstyles suit different face shapes, so it's important to consider your own when deciding what style you want. Oval faces look good with any cut, while rounder faces should opt for a longer style that will draw the eye downwards and give the impression of a more elongated face.
Length: The length of your hair is an important factor to consider, as certain styles may require more maintenance than others if they are too long or too short. Short hair can be easier to manage but also limiting in terms of styling options, whereas longer hair gives you more versatility but requires regular trims and treatments to keep it looking healthy.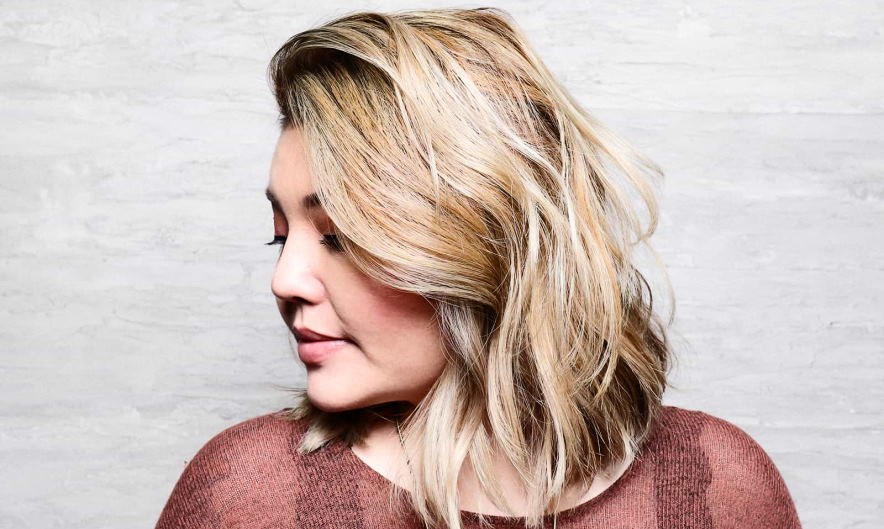 Texture: Your hair's texture is also important to think about, as it will determine what type of style you should go for. Fine and thin hair types look great with soft layers that add body without weighing the hair down, while thicker and curlier hair can benefit from a blunt cut or textured layers that make it easier to manage.
Lifestyle: Depending on your lifestyle and how much time you have for styling your hair daily, you may opt for a low-maintenance hairstyle such as short pixie cuts or easy-to-style bobs that still look good even when air dried. If you are okay with spending more time styling in the mornings, then more elaborate styles such as curls or updos may be a better option.
Personal Preferences: Finally, you should consider your personal preferences when choosing a hairstyle. If you're always trying new looks and like to experiment with color and styling techniques, then go for a style that will give you the freedom to do so without requiring too much upkeep. On the other hand, if you prefer classic and timeless styles that are easy to maintain, opt for something more structured but still stylish.
Ultimately, it all comes down to finding a hairstyle that makes you feel confident and comfortable in your own skin! With these tips in mind, you can find one that suits both your face shape and lifestyle.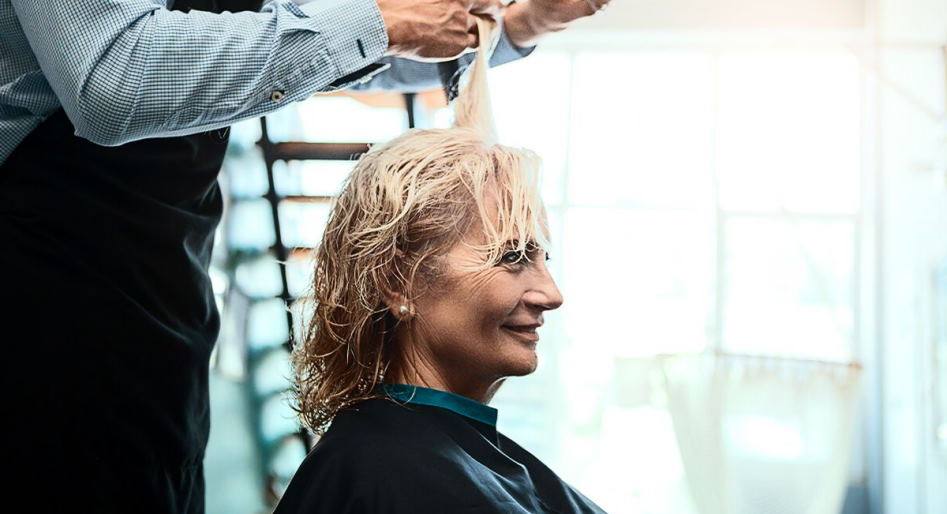 How do I know if my hair suits me?
The best way to determine if a certain hairstyle suits you is by talking to your stylist. They will be able to assess the shape of your face and suggest hairstyles that would flatter it. Also, consider opting for haircuts in line with the latest trends that accentuate your specific features. Then, experiment with different colors and textures to find the perfect look once you've found a cut or style that compliments you. Finally, keep in mind that everyone's hair is unique, and what looks good on one person may not work on another – so be sure to trust your instinct when making decisions about your look.