Are you looking for a chic and sophisticated hairstyle sure to turn heads? If so, consider the pompadour hairdo. Some of the most fashionable women throughout history have worn this timeless style, including Audrey Hepburn, Grace Kelly, and Marilyn Monroe. Whether you wear your hair long or short, the pompadour is a great option for those who want to add a touch of elegance to their look. Read on to learn more about how to style a pompadour and tips for making it work for your own unique look.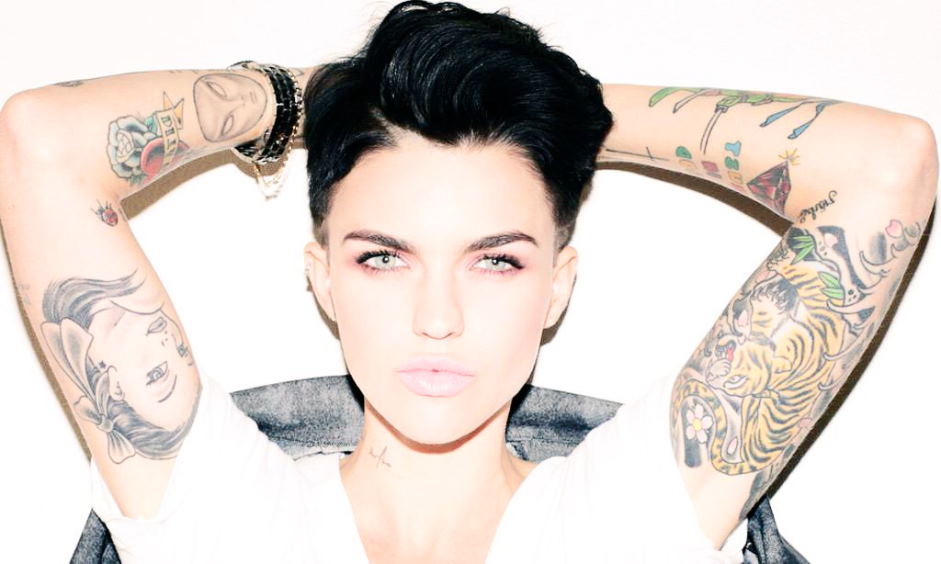 The pompadour: a feminine take on a classic men's hairstyle
This style dates back to the 1700s when it was worn by French courtiers, but has been recently modernized with various textures, fades, and partings. The pompadour is all about volume and usually involves slicking the hair at the front in an upwards direction before sweeping it up towards the middle or top of the head. Depending on your preference, you can opt for a high-volume look with plenty of product or keep it sleek and simple with minimal styling. Whether you're looking for something classic or contemporary, the pompadour is sure to make a statement! To help create this iconic look, start by blow drying your hair using a round brush while directing the nozzle of the dryer away from your head. Once the hair is dry, apply a strong-hold product such as gel or wax to add texture and hold. To finish, use your fingers or a styling brush to create the desired shape and style. With these tips in mind, you're ready to take on this timeless look like a pro!
The pompadour haircut: a how-to guide for ladies
A pompadour is an excellent option for ladies looking for a stylish and timeless hairstyle. The pompadour was made popular in the 1950s by iconic style icons like Elvis Presley and James Dean, but it has since been adapted for modern women. Here's how to get the perfect pompadour:
Start with clean, dry hair that has been recently washed and blow-dried. Avoid using products with too much hold or grease as they can weigh down your hair.
Part your hair on whichever side you prefer, then create two sections of hair across the top of your head – one in front of your part and one behind it. Use clips to keep the sections separated.
Using a comb, smooth the hair in the front section and backcomb it lightly to create some volume. Next, apply your styling product to hold your hair in place, from pomade or wax to hairspray. You can also use a curling iron for extra texture and bounce.
Begin at the crown of your head and brush up towards the front while using your fingertips to shape the pompadour forward and upward as you go. Make sure that you are working with small sections at a time to achieve an even look all over – don't just focus on one area!
Once you have achieved your desired shape, use hairspray to keep everything in place. Finish off with a finishing spray for extra hold and shine.
The pompadour is a timeless and classic hairstyle that can be adapted to suit any face shape or hair type. With practice, you will be able to perfect this look in no time!