Are you a girl with monolids? If so, you know that finding the perfect makeup look can be a bit challenging. But don't worry – we've got you covered! This blog post will share our top tips for creating a stunning makeup look that accentuates your eyes and makes them pop. So whether you're looking for a natural everyday look or something more glam for a night out, keep reading! You'll be able to achieve the perfect makeup look in no time.
The best monolid makeup tips and tricks
Use an eyeliner pencil to create a subtle and defined line along your upper lash line. This will help open up your eyes, making them look wider.
Create a smoky effect with neutral shades of eyeshadow. Start in the middle of the lid and blend outwards towards the outer corners of your eye, using darker shades in the crease area to add depth.
Choose mascara that is designed for volume rather than length, such as one with a curved or angled brush, which can help to add dimension and lift to your eyes.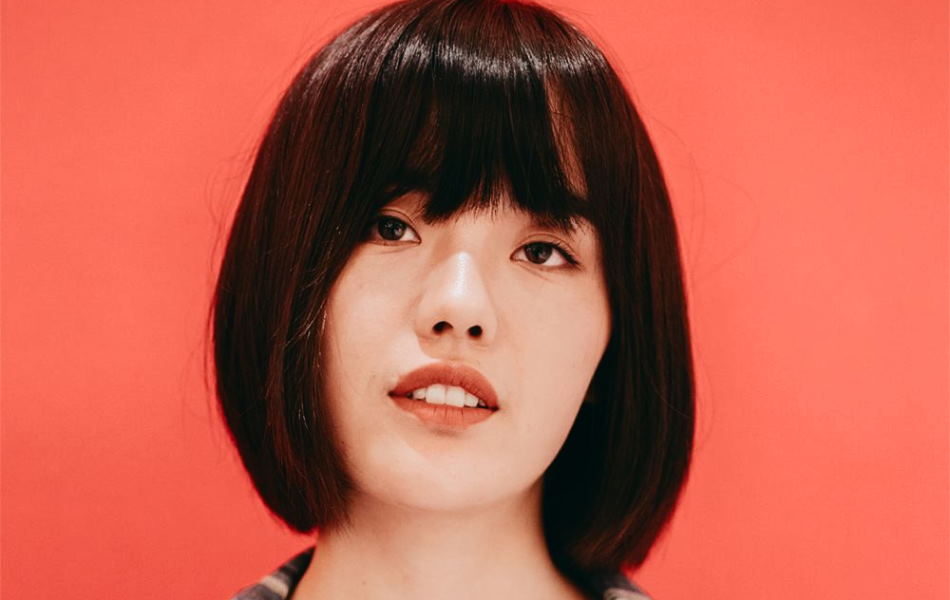 To enhance your natural curves and give definition, use light brow pencils or eyeshadow to fill in sparse areas. This will help create an illusion of bigger eyes and provide a frame for your eye makeup.
Avoid putting too much product on the inner corners of your eyes, as this can make them look smaller and close off the area. Instead, focus on enhancing the outer corners to lift and open up your eyes.
Incorporate light shades such as white or champagne into your makeup look, which will help brighten and widen the appearance of your eyes. Highlighting is key when it comes to monolid eye makeup!
For evening looks, try using shimmery metallic shadows along with neutral tones to create a more dramatic effect. A daring cat eye flick with liquid eyeliner can also help to make your eyes look bigger and brighter.
Finally, remember to curl your lashes with an eyelash curler before applying mascara. This will help open up the eyes even more and give them a pop of definition.

How do you put mascara on monolids?
When applying mascara to monolids, it is important to use a brush and wand with small bristles that can get in between your lashes and coat them evenly.
Begin with a light coat of mascara on the underside of your upper lashes. This will help separate and define each individual lash, giving you maximum lift.
After this first application, wiggle the wand side-to-side as you pull up along each lash line. This technique helps ensure that all the hairs are effectively coated with product and gives you more volume. Be sure to be gentle while doing this step so that you don't damage your delicate eye area. For even more definition, try using an eyelash curler prior to coating with mascara. If desired, apply a second coat of mascara to make your eyes even more prominent.
Finish with a few strokes of an eyelash comb to separate and define each lash, creating an eye-opening effect. With a little practice and the right tools, you can achieve beautiful lashes on monolids!